Singapore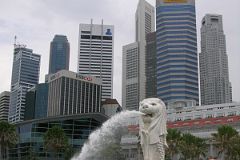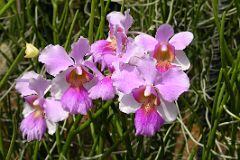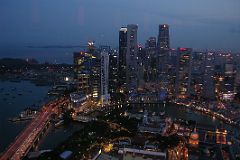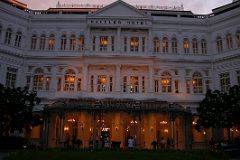 With a population between 3 and 4 million, over 75% Chinese, Singapore is a small city-country well known for being efficient and safe, with a mouthwatering food scene and great shopping. Although it is one of the 20 smallest countries in the world, its economy is a world leader, and has the world's busiest port in terms of tonnage handled. The name Singapore was derived from Malay words singa (lion) and pura (city).
The main island was a fishing village sparsely populated by indigenous Malays and Orang Lauts. In 1819, Sir Thomas Stamford Raffles landed on the main island and, seeing its potential, Raffles signed a treaty with Sultan Hussein Shah on behalf of the British East India Company to develop Singapore as a trading post and settlement.
Occupied by the Japanese Empire during World War II, it reverted to British rule in 1945 and was later part of the merger which established Malaysia in 1963. Singapore acquired independence in 1965. During Lee Kuan Yew's term as prime minister from 1959 to 1990, his administration curbed unemployment, raised the standard of living and implemented a large-scale public housing program.