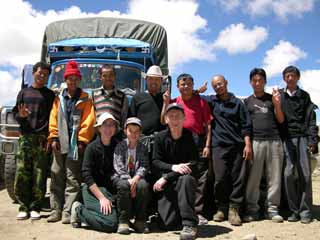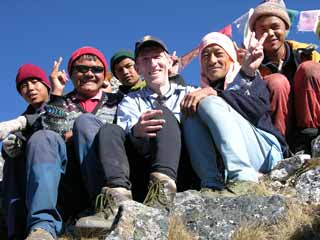 Knowing whether to tip or not, and how much is enough but not too much, can be real challenge. Tipping can lead to happiness all around or frustration, disappointment and anxiety.
Here are my observations and recommendations on tipping:
1. Research local norms
Research what the norms are in the country you are going to visit, not the country you come from. In some countries, tipping is not normal at all, while in others if you don't do it you'll get bad service.
I once saw a lodge owner in Tengboche on the way to Everest tell an Aussie that they had no rooms left. A few minutes later, the room magically appeared when a German showed up. I asked a French man I was talking to what was going on. He told me that Aussies are well known in Nepal for not tipping at all, which is their local habit at home.
2. Plan the tips for your crew at home
Do your research at home when you are planning your trip so you will have enough money with you to give as tips.
You will need to know how many support staff and the average tip per staff type. You should ask your travel agent or your guide, and then, to be on the safe side, up it a little.
3. Tip your crew by day
It is normal to tip your trekking crew per day.
The worst experience I have ever had was tipping the trekking staff, after my trek to Mount Kenya. I guessed how much I should tip each of the guide, cook and porters. The cook didn't look happy at all. He pressed me for more money. I stuck to my initial offer. As I was leaving the restaurant, I noticed the guide giving the cook more money out of his own pocket.
In general, I tip my guide 50% more than the cook, and my cook 50% more than a porter. In 2006 for my Nepalese crew, I tipped my guide $8 a day, my cook $6 a day, and my porter $4 a day.