Updated: September 2009
Muscat, Oman Travel Guidebooks, External Links
The following reference information is included:
My rating scale:
Excellent ;

Very Good ;

Good ;

Fair ;

Poor.
Click on an image to see the FULL size with a caption.
---
Muscat Travel Guidebooks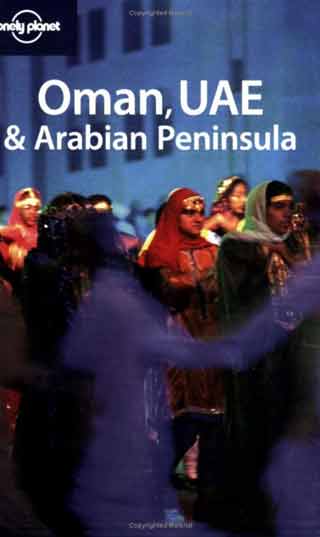 1. Oman, UAE and Arabian Peninsula (Lonely Planet)
This book has a good but brief overview of Muscat and Oman.
---
Muscat External Links
There are very few informational websites - the best I found were:
I thoroughly enjoy reading other people's travelogues and looking through their photos. Here are my favourites: