Buenos Aires, Argentina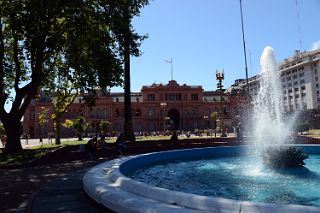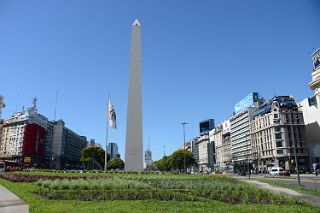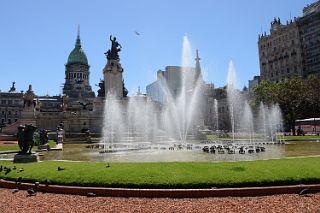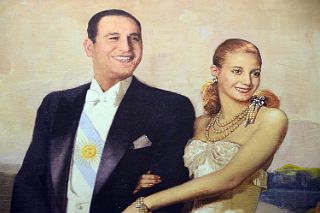 Wikipedia: With a population of around 3 million, Buenos Aires is the capital and largest city of Argentina, and the second-largest metropolitan area in South America. It is located on the western shore of the estuary of the Río de la Plata, on the continent's southeastern coast. The Greater Buenos Aires area has a population of around fifteen and a half million.
Buenos Aires is a top tourist destination, and is known for its European-style architecture and rich cultural life. Buenos Aires defines itself as a multicultural city, being home to multiple ethnic and religious groups. Also, several languages are spoken in the city in addition to Spanish, contributing to its culture and the dialect spoken in the city and in some other parts of the country. This is because in the last 150 years the city, and the country in general, has been a major recipien of millions of immigrants from around the world, especially from Europe, Asia and Latin America, making it a melting pot where several ethnic groups live together and being considered as one of the most diverse cities in Latin America.